The Legendary Designs of Jean Paul Gaultier: 50 Years in the Making
Legendary French designer, Jean Paul Gaultier takes a final bow at his spring 2020 haute couture show. Launching his line in 1982, the famous "l'enfant terrible" of fashion as he became known, has forever changed the prospect of what fashion can be. MA Fashion Communication student Heather Texter reports…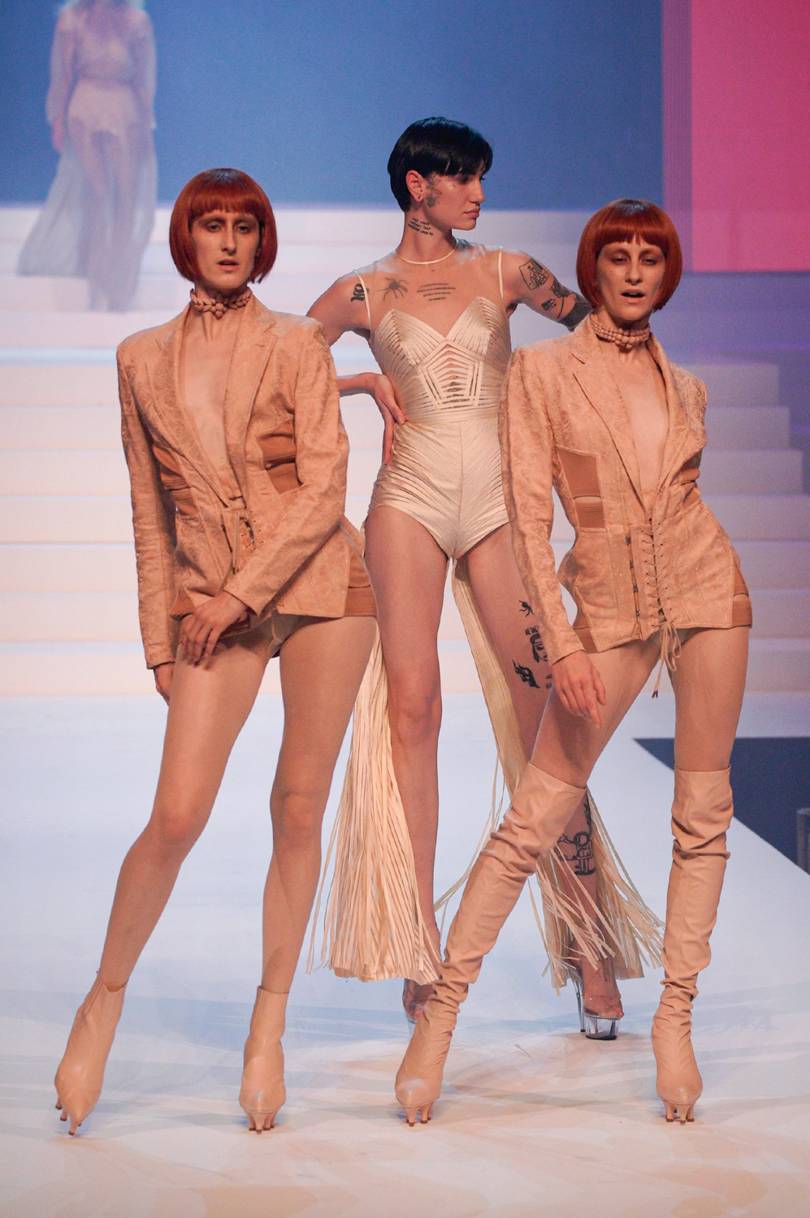 Trademarking at its Finest
Many of his notable trademark designs have revolved around edgy tailoring skills, incorporating corset styles, and the memorable cone bras worn by Madonna during her 1990 Blond Ambition World Tour. Launching his haute couture line in 1997, it quickly rose to success, expressing the inner workings and style inspirations of a true master artisan and receiving recognition worldwide.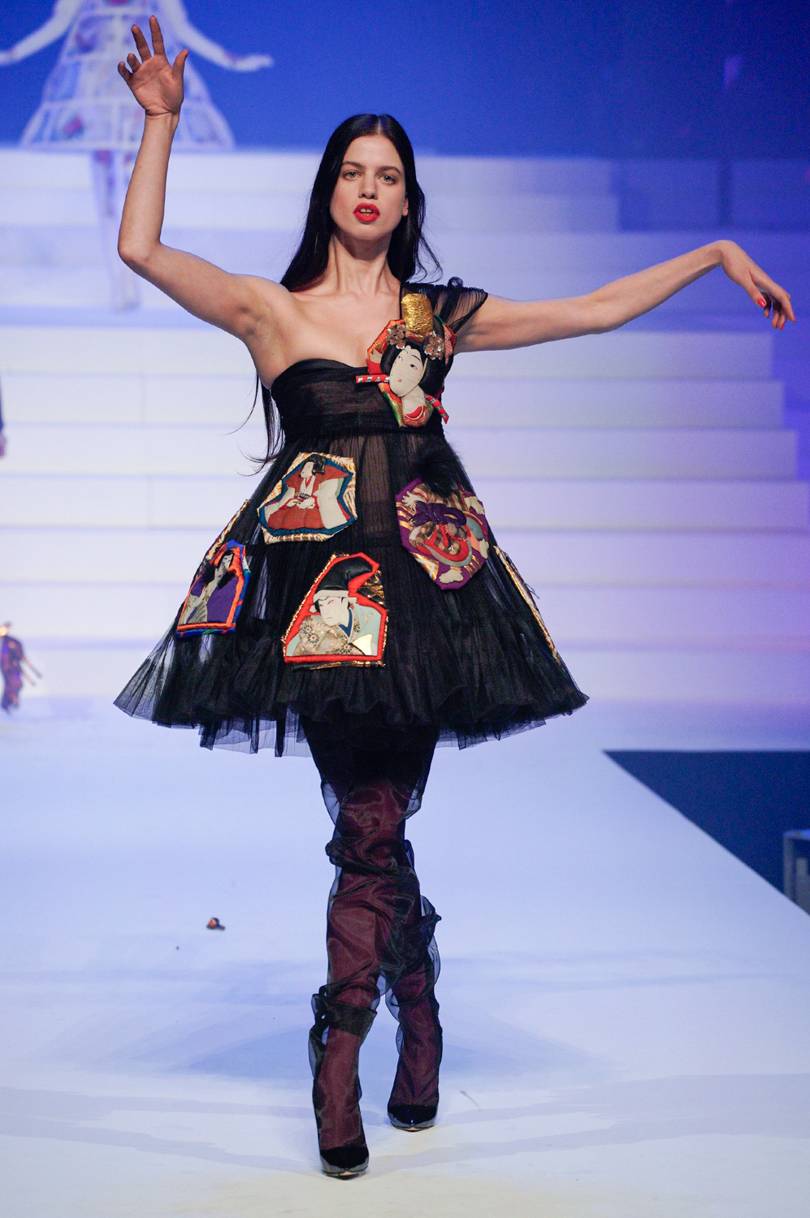 Often inspired by various cultures and other artistic influences it truly has made his designs come to life. There was the beauty captured in his 1998 Frida Kahlo inspired looks. To his Spring/Summer 2007 collection which gave a nod to church iconography and the Virgin Mary with heavenly styles. 
The Mind of a Legend
Throwing out what once may have been presumed standard, Gaultier challenged the concept of fashion with groundbreaking and androgynous design choices. Women would be introduced in more masculine attire while men strutted the runway in skirts or dresses.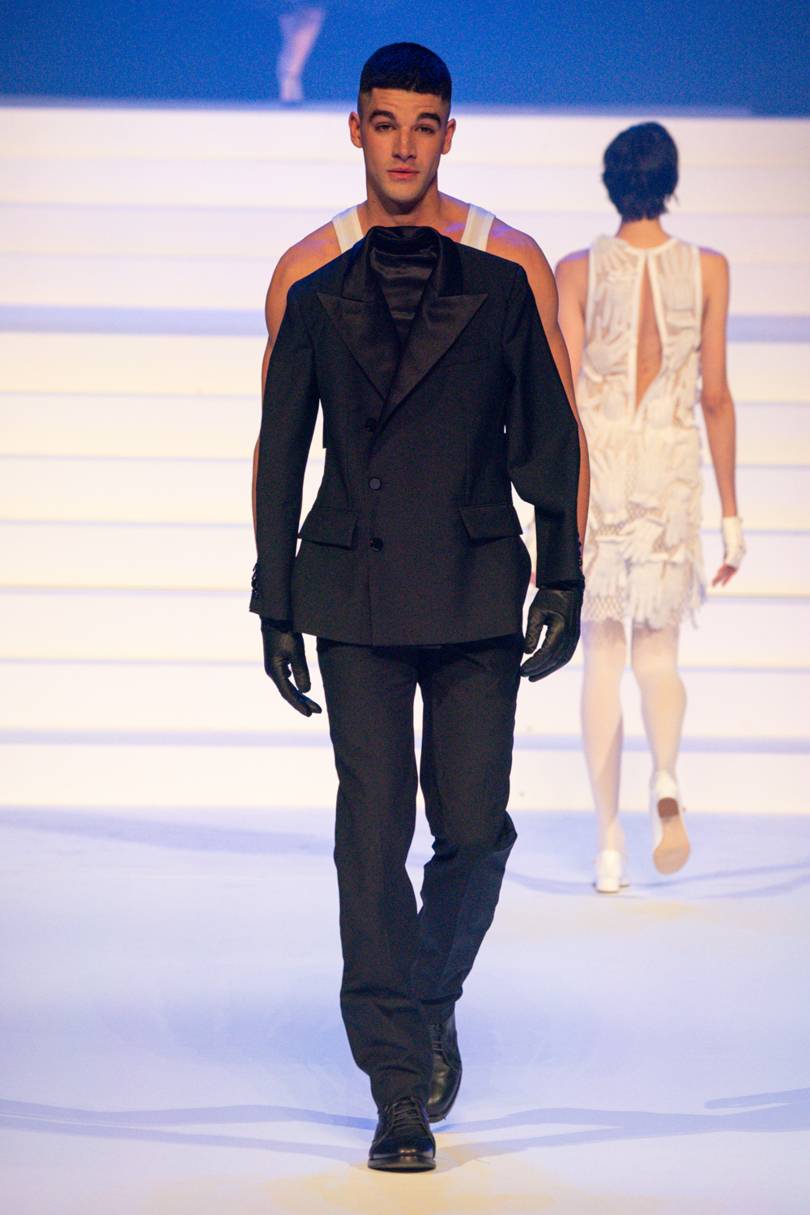 Not only did Jean-Paul Gaultier design looks for the runway and Madonna but additionally produced the costumes for famed cult film The Fifth Element. Leeloo's bandage dress is one of the most unforgettable designs of the movie. Hermès also took notice of Gaultier's provoking style and he later served as Creative Director for the brand's womenswear line from 2003-2010.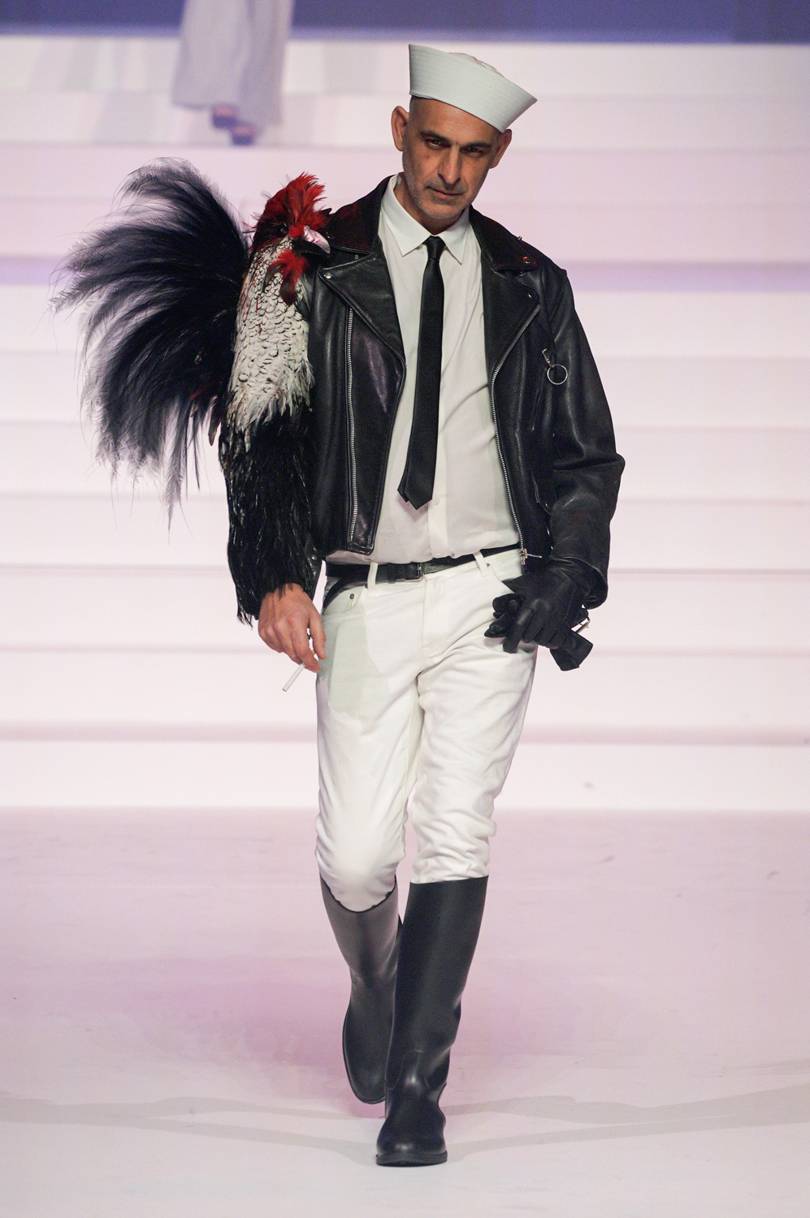 A Show to Remember
Truly capturing the imaginative and fun spirit radiating from his designs, Jean-Paul Gaultier's last show was nothing but spectacular. It started with a mock funeral and continued into a cumulation of extravaganza and an everlasting party atmosphere. The show highlighted some of Gaultier's greatest collections. Over 200 looks were featured among a varying cast of models like Dita Von Teese, Paris Jackson, Coco Rocha, Winnie Harlow, and so many more as the party continued for the legend that is Jean Paul Gaultier. 
By Heather Texter, MA Fashion Communication 
View post grad courses
From Mumbai to London – My Experience on the Vogue Fashion Certificate Course